Partners in organizational
effectiveness!
Building a culturally-fit team for you!
Bringing the 'Right Fit' concept to reality!
Incorporated in 2009, HR First partners with various businesses to provide HR and organizational effectiveness solutions, and works through an experienced team of professionals, based in Karachi, focusing on providing a wide range of HR consulting solutions
A company that cares about your goals!
We work tirelessly to help you connect with the best candidates out there and find amazing opportunities for them. We thrive on fostering wonderful teams.
Hear it from our clients!
Over the years, we have helped hundreds of companies find their perfect fits and helped candidates get their dream jobs. Here is what our clients have to say about HR First!
Our team is excited to work on your project. Let's get on a call to know your HR requirements and we will take it from there.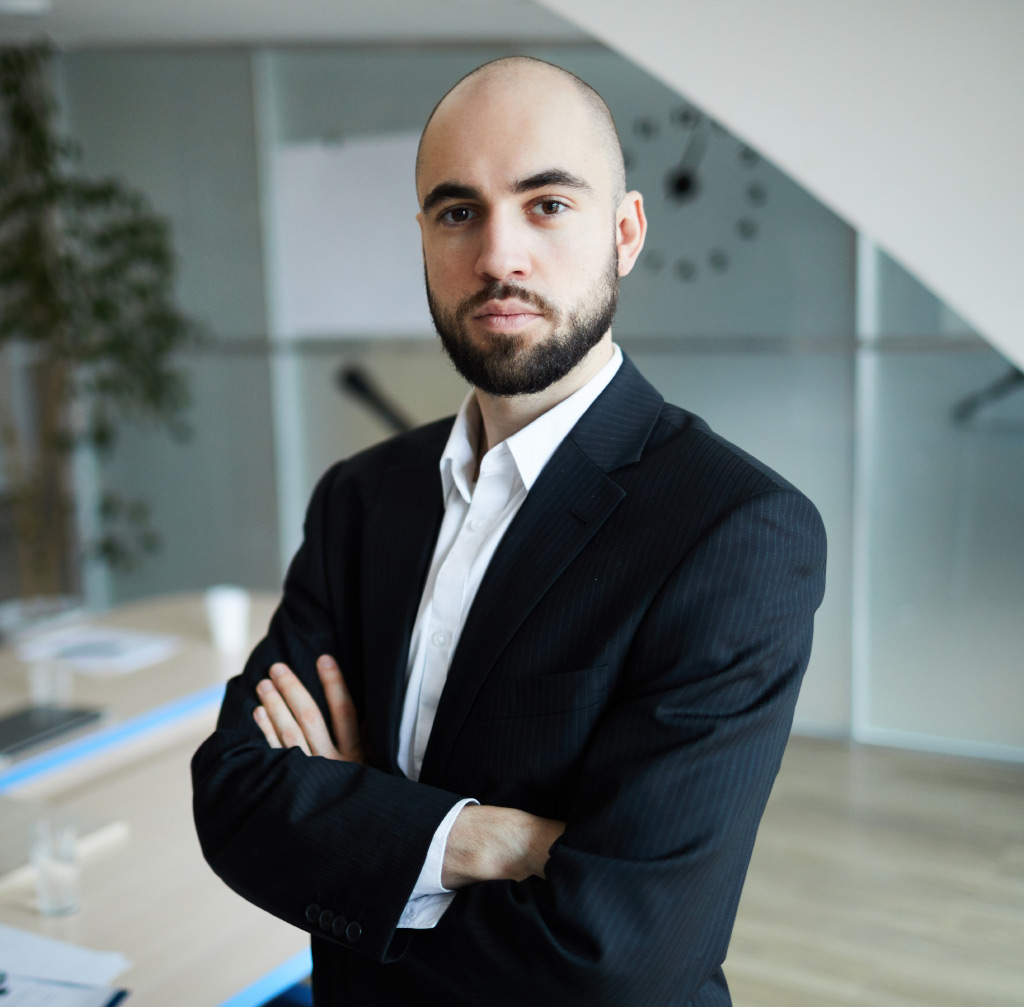 +92 21 35292431-33
Free Consultation
A DECADE OF EMPOWERING CLIENTS
We find the right fit workforce for you, help you engage and retain it, and build a community of employees that add value to your business growth.