A complete HR agency that first gets a hang of your problem areas and find a plan that helps you level up in your HR strategy!
Taking Care of Your HR Stuff!
From recruiting top-tier candidates to ensuring a worthwhile retention plan and everything else in between, HR First has you covered.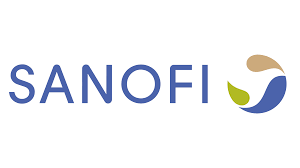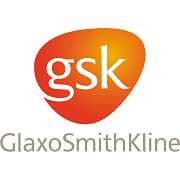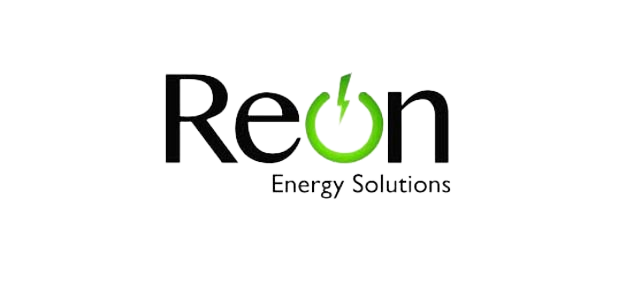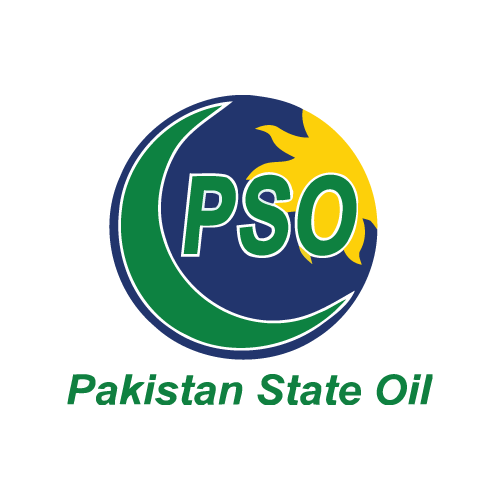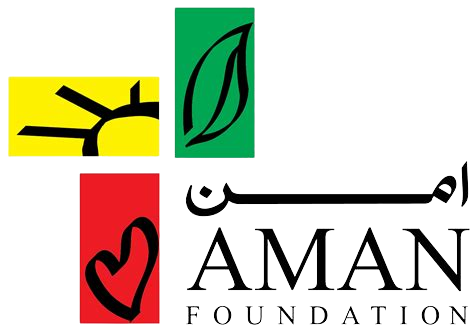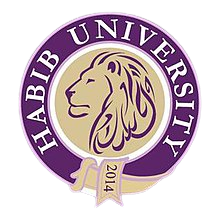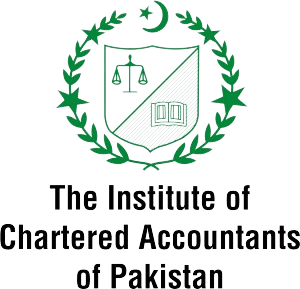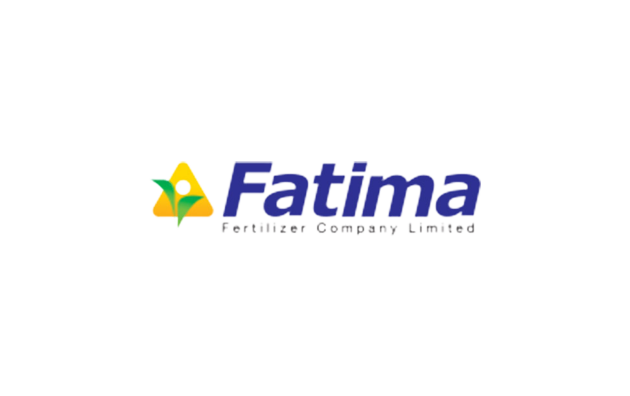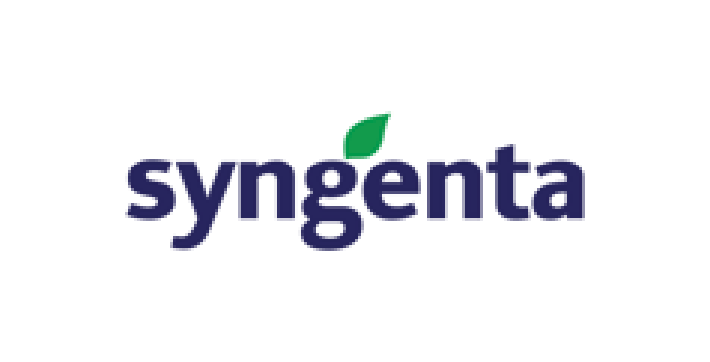 FAST MOVING CONSUMER GOODS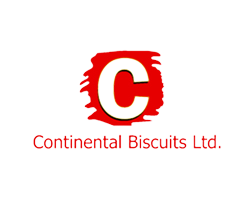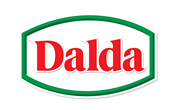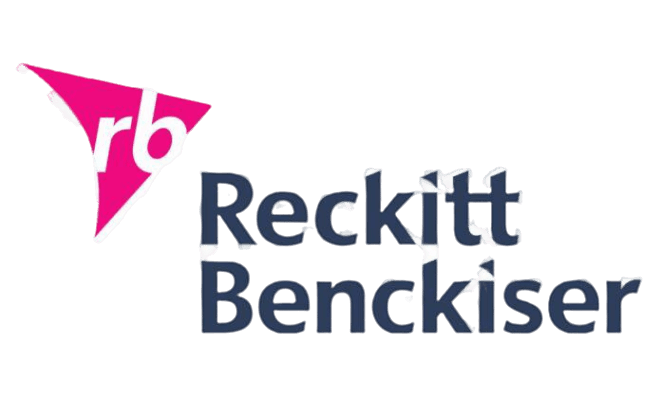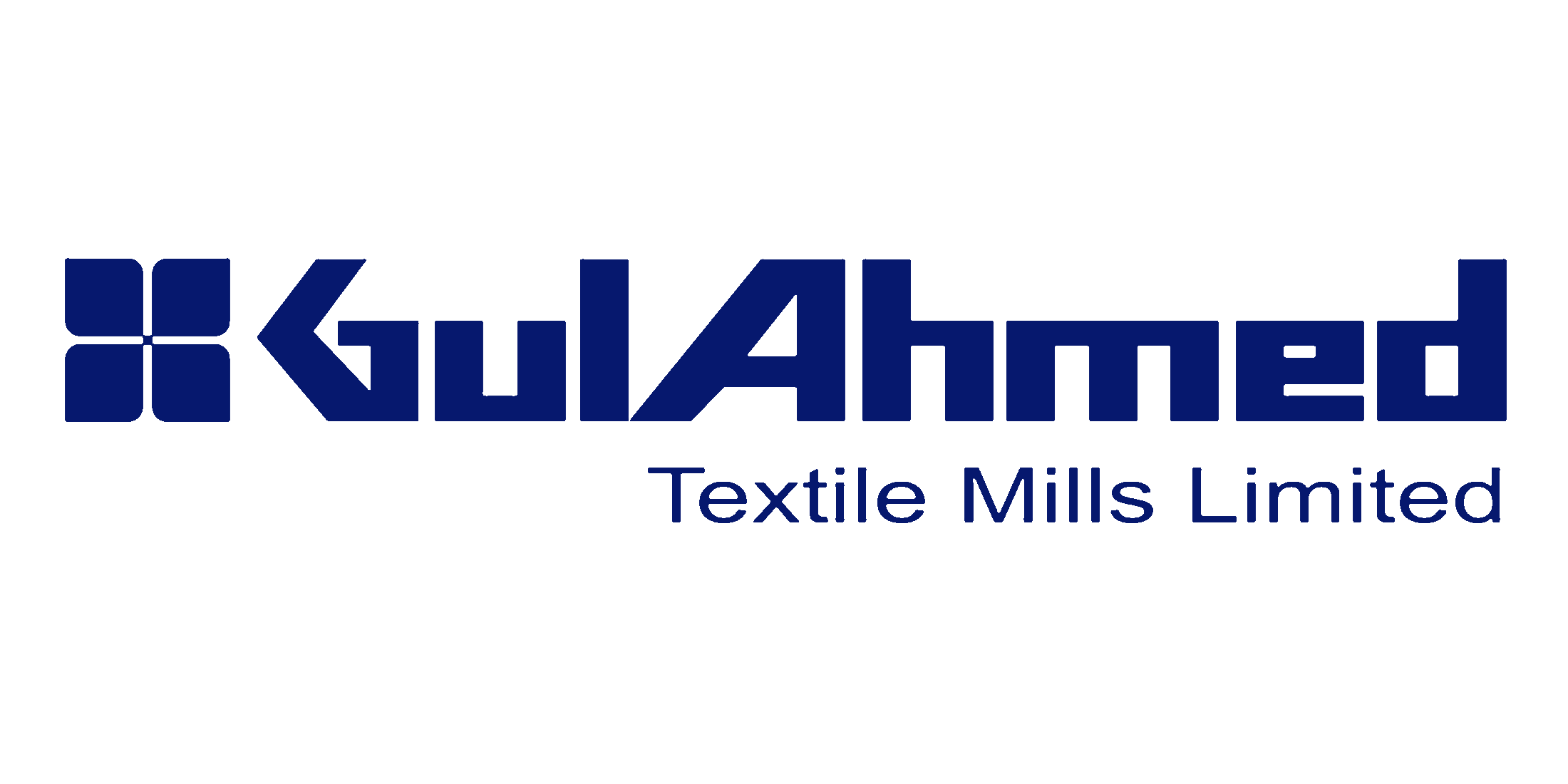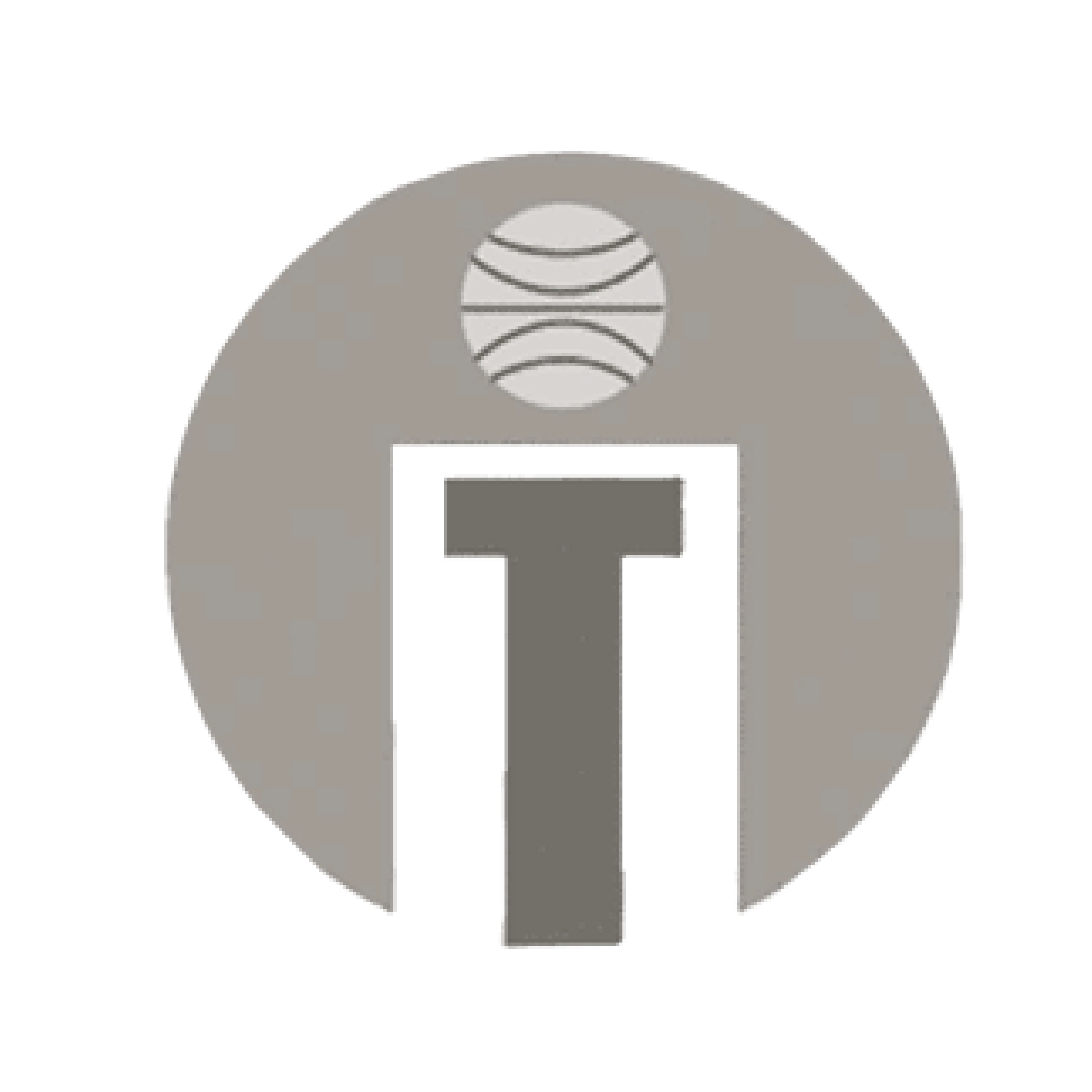 MEDICAL & SOCIAL MARKETING INSTITUTIONS
PAYROLL MANAGEMENT/OUTSOURCED PAYROLL MANAGEMENT
MEDICAL AND SOCIAL MARKETING INSTITUTIONS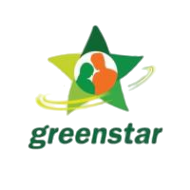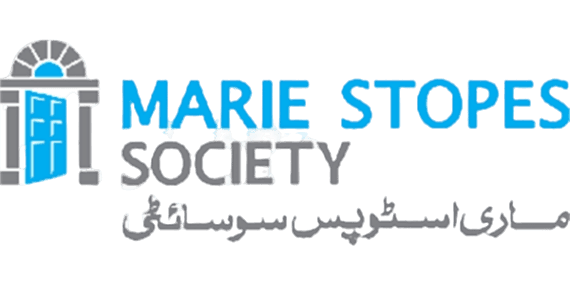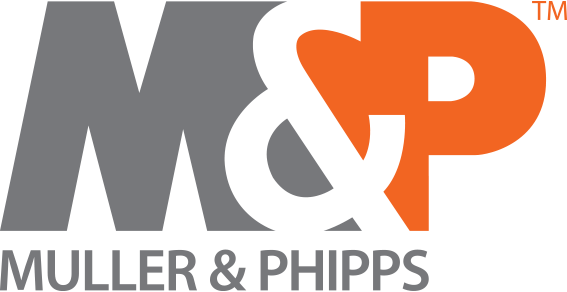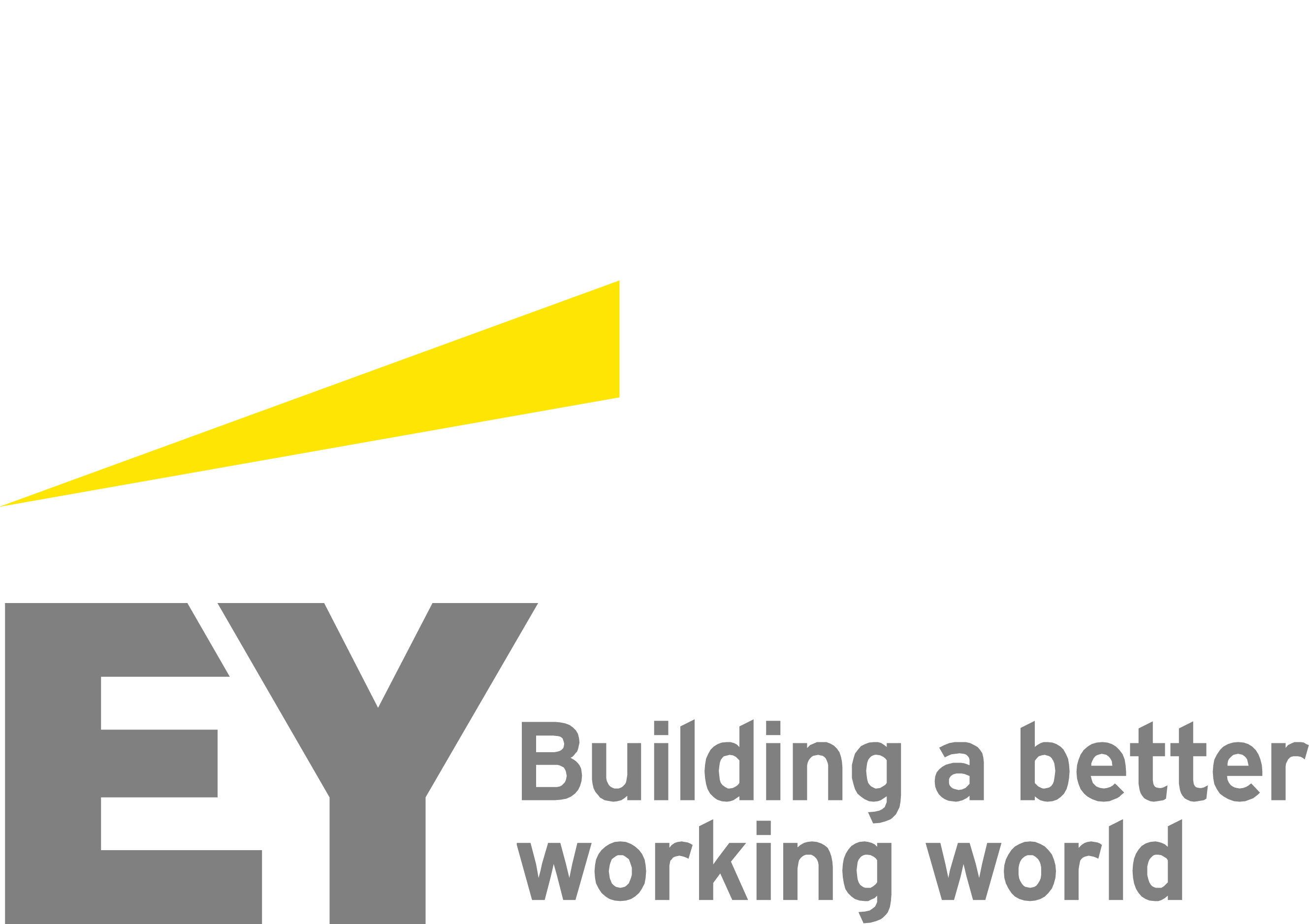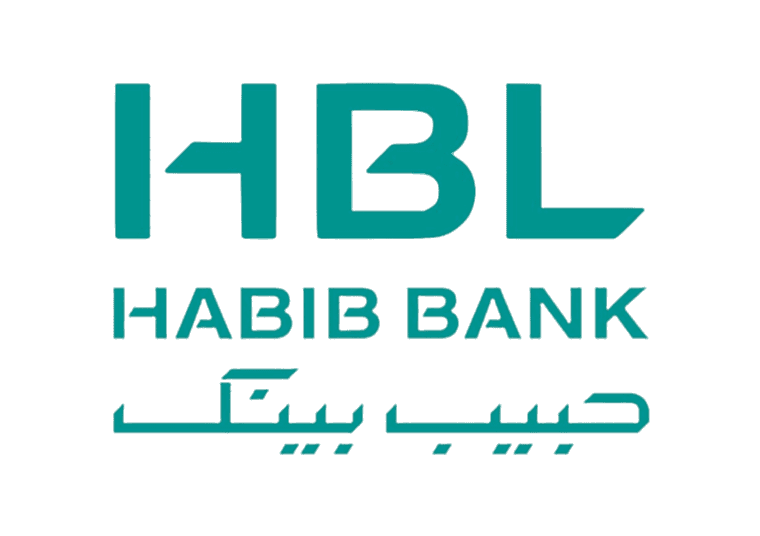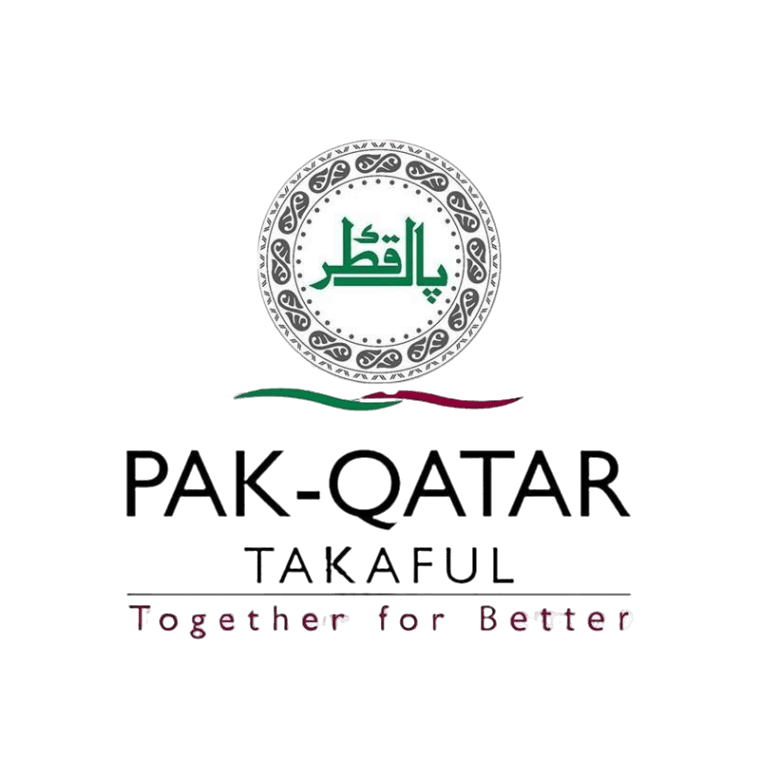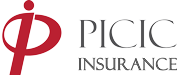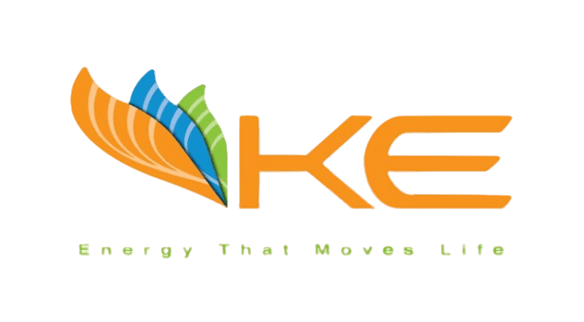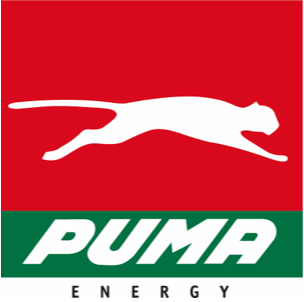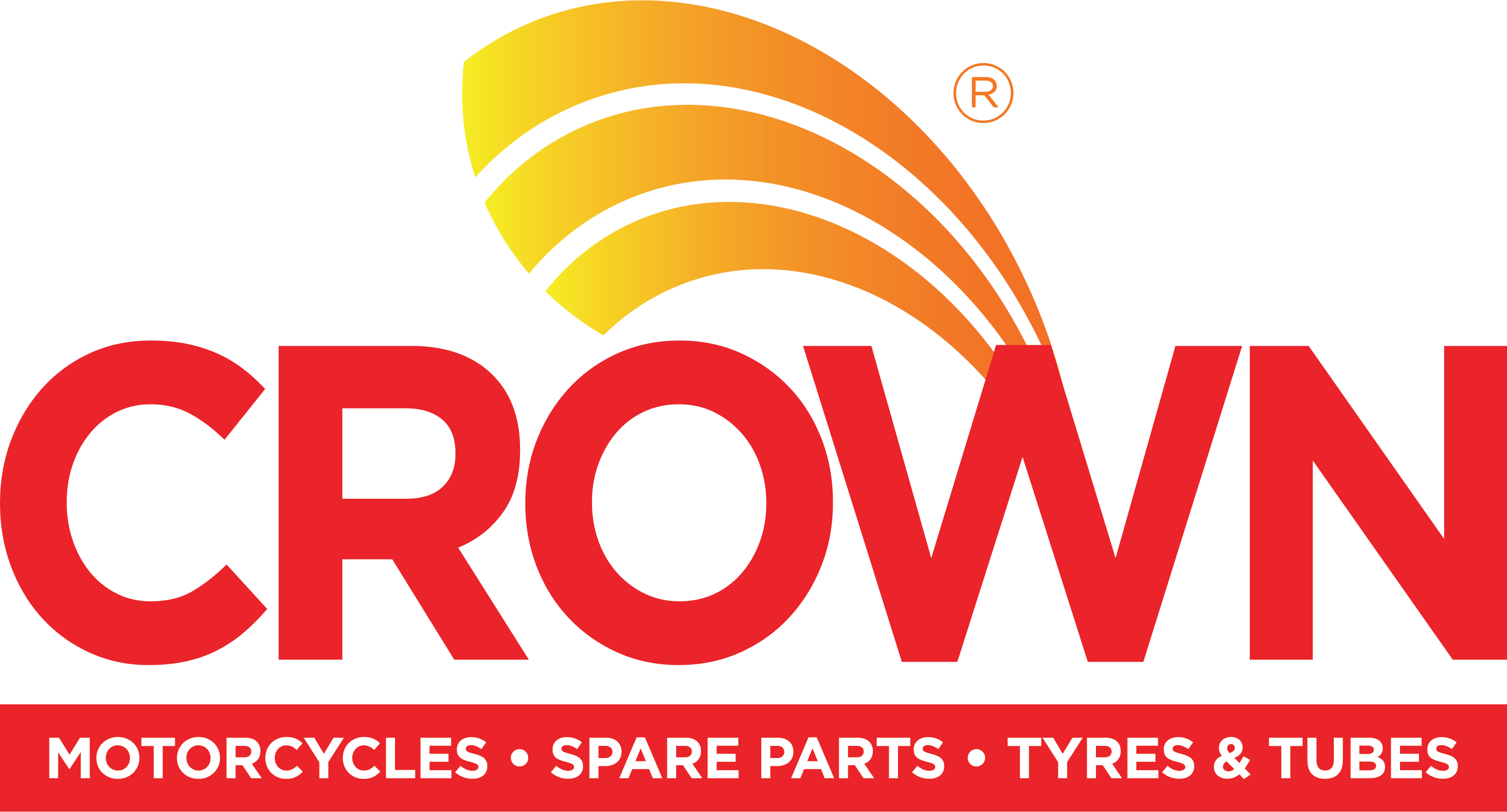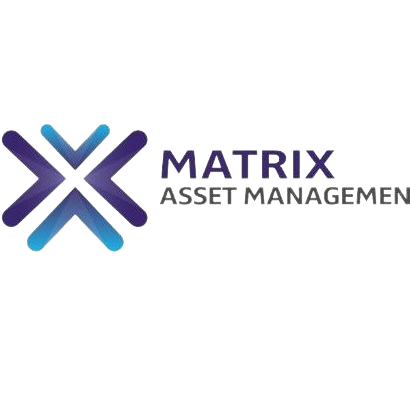 A DECADE OF EMPOWERING CLIENTS
We find the right fit workforce for you, help you engage and retain it, and build a community of employees that add value to your business growth.